What is YSPA?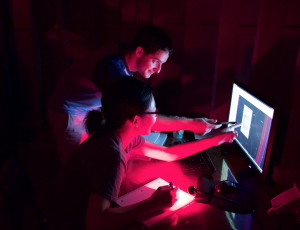 YSPA is a 2-week online + 4-week residential research and enrichment program for 32 rising high school seniors who are interested in astronomy, physics, math, computer programming, and other science and tech fields.
YSPA has a small student-to-faculty ratio (32:5), so students get to know each other and the faculty very well.  It's a summer experience like no other.
Dates and Location
July 13 - August 9, 2020
The Yale Summer Program in Astrophysics will take place at LFOP at Yale University in New Haven, Connecticut.  Participants will also live and dine in one of the residential colleges at Yale.